Have we aroused your interest?
Then contact us and let our team of proven experts advise you. Together we will find the ideal solution for your individual requirements.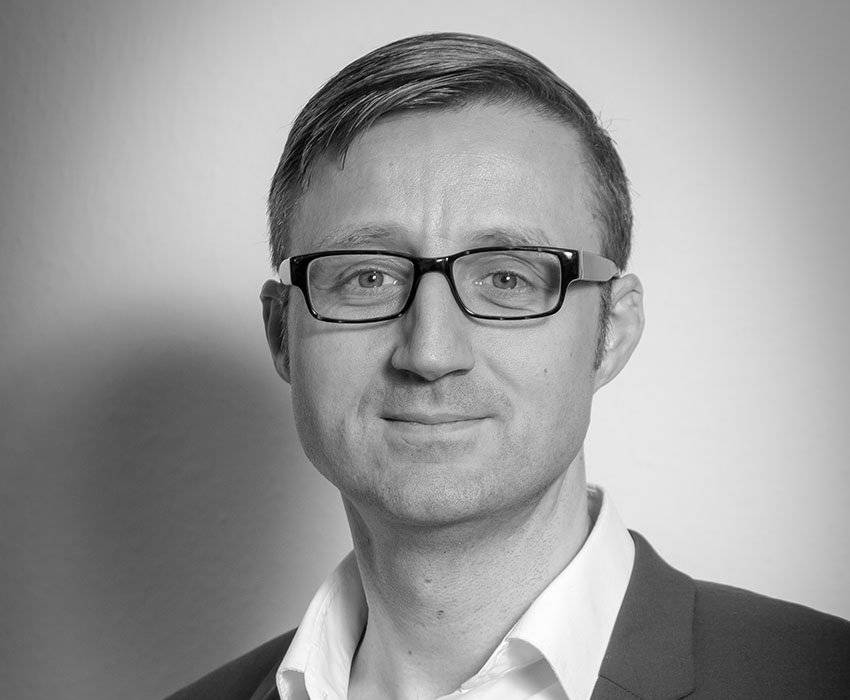 Monday to friday
8:00 till 16:30
If you have any questions, please feel free to contact us at any time.
Find the right contact person:
We have an open ear for you!
You are our focus from the very beginning. For this purpose, our sales department with many years of experience in the extrusion of plastic profiles and their application is at your disposal to advise you and take care of your needs.
In addition to providing support for new projects, our sales department will of course also advise you on day-to-day business when it comes to orders, delivery dates or other issues.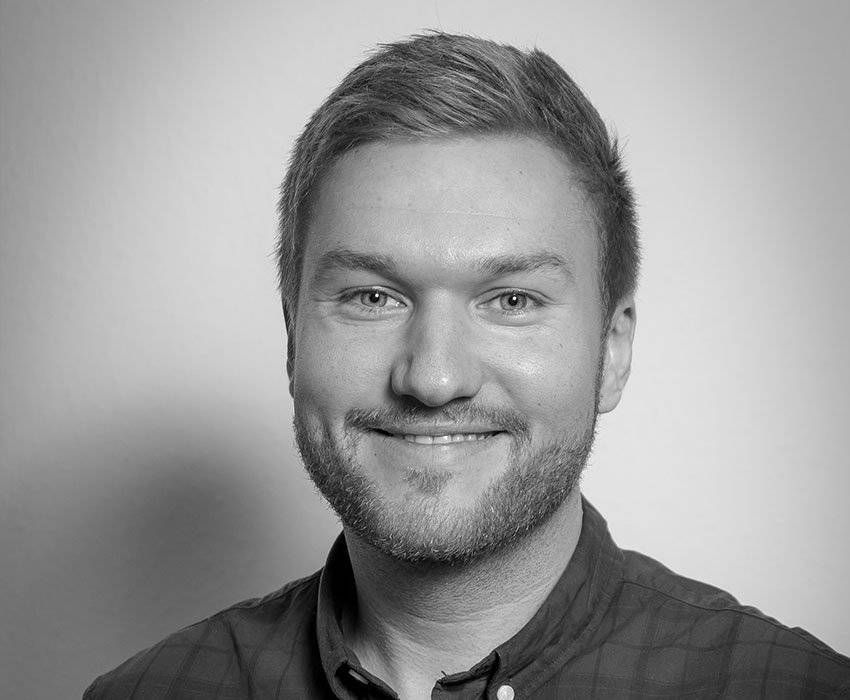 Indoor service management
Phone: +49 4961 914 196
Mobile: +49 163 7870 573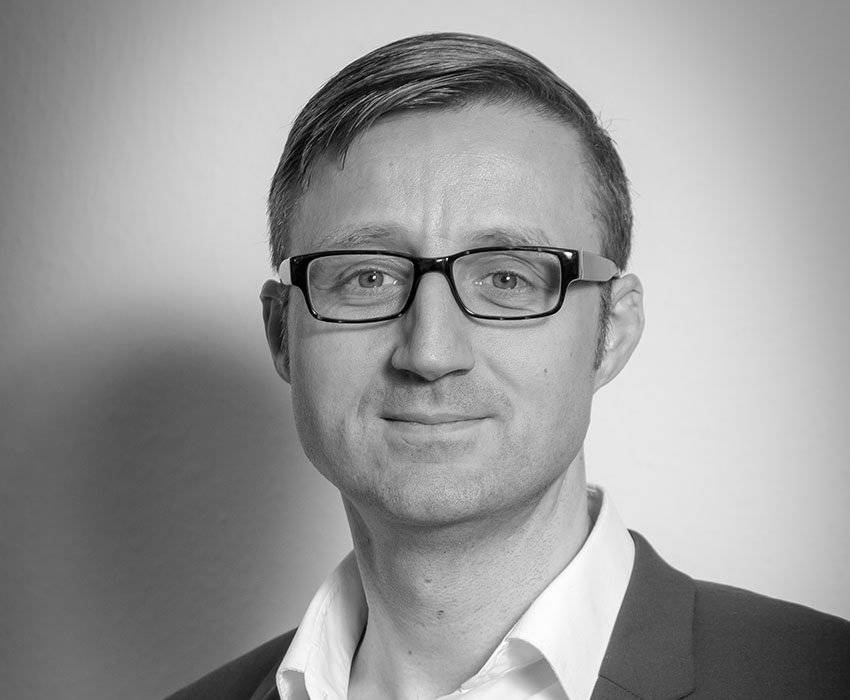 Phone: +49 4961 914 157
Mobile: +49 163 7870 623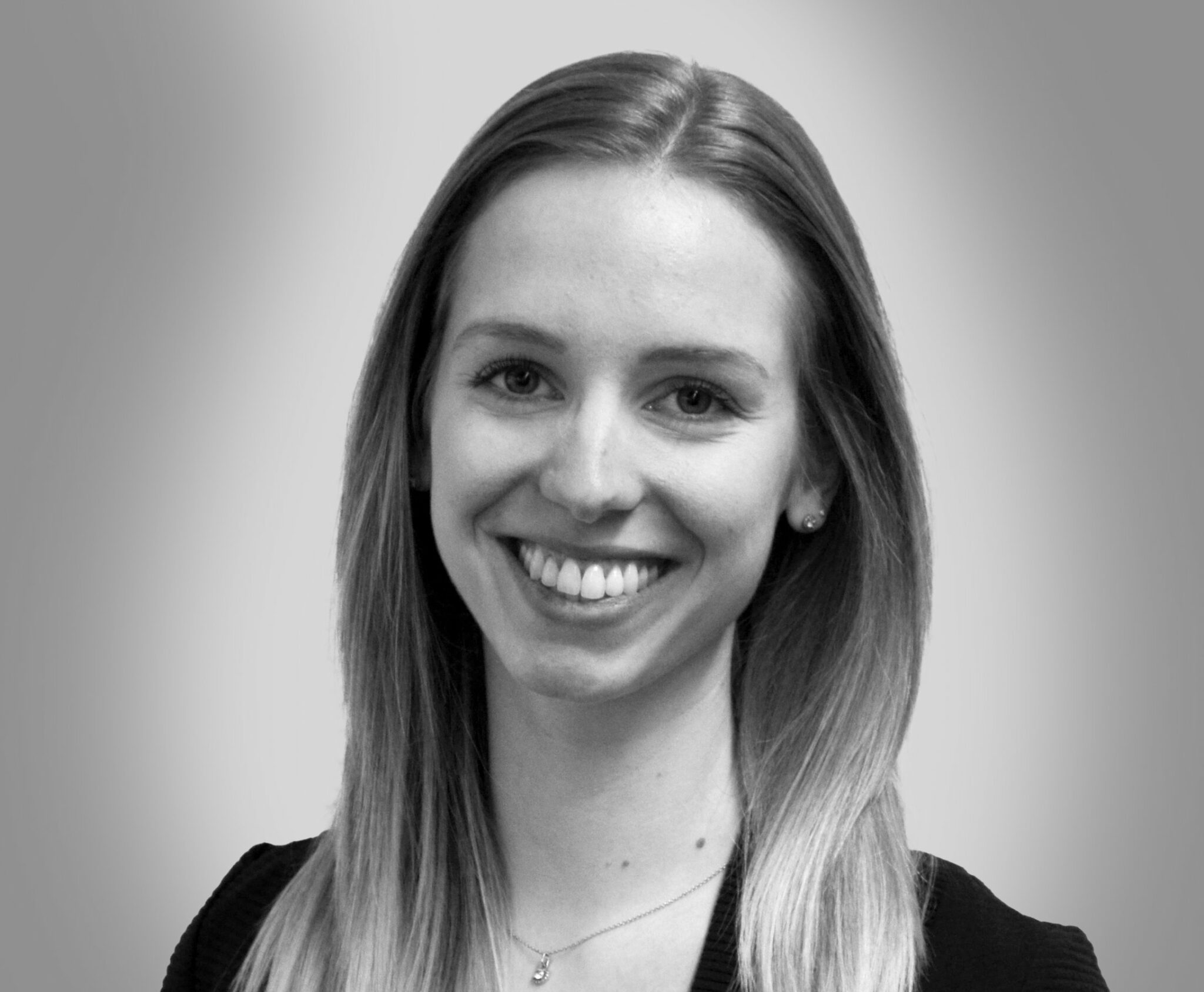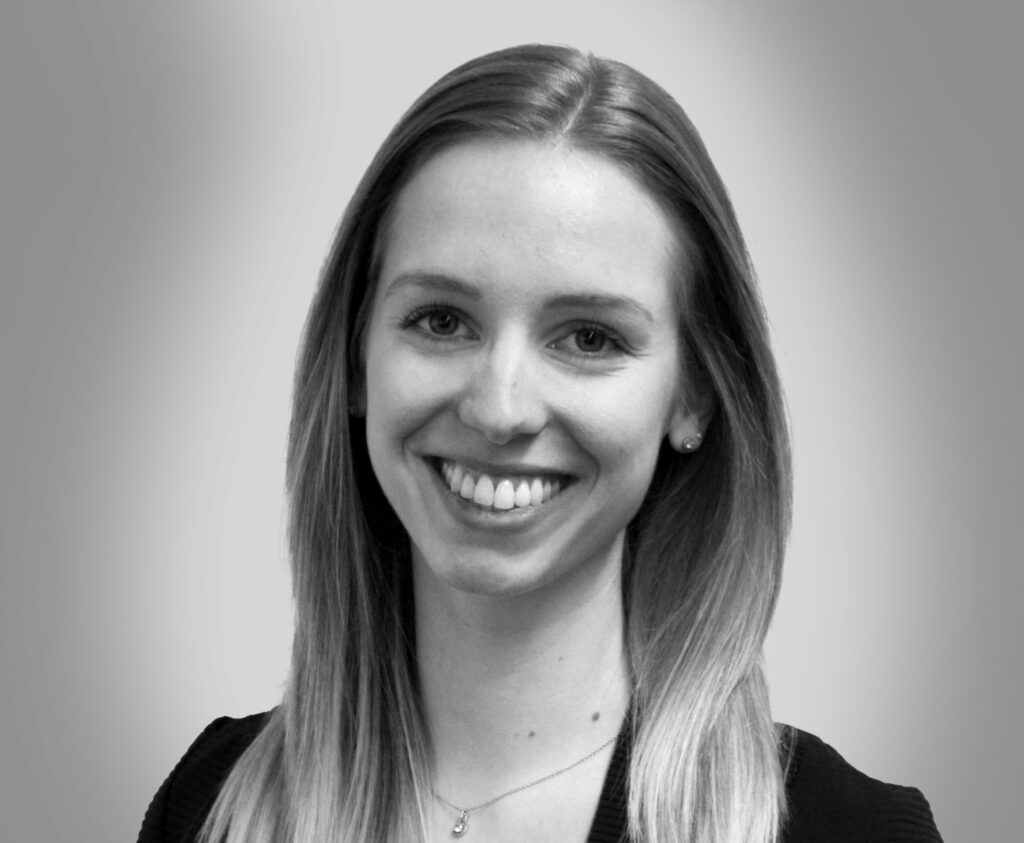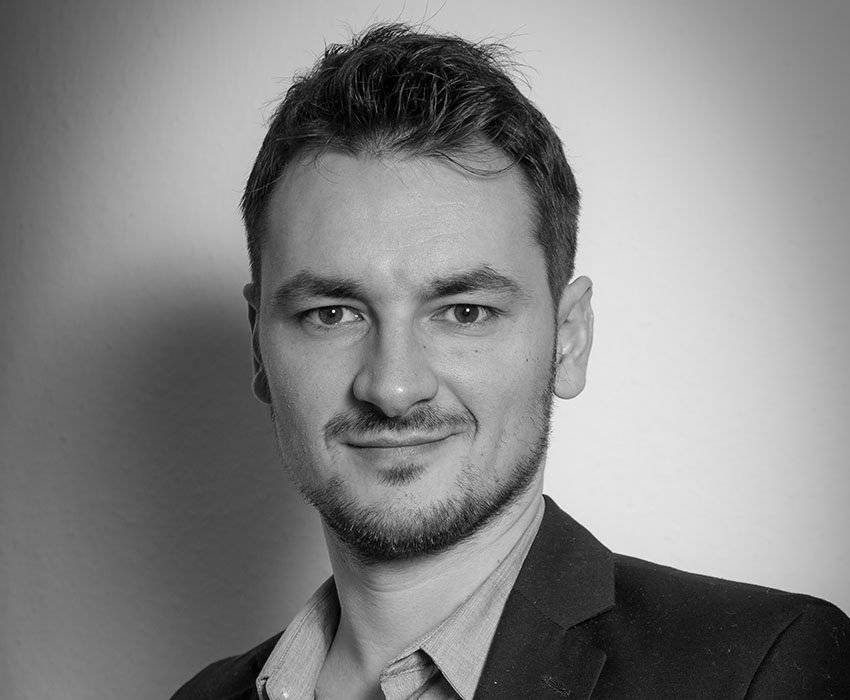 Phone: +49 4961 914 191
Mobile: +49 163 7870 532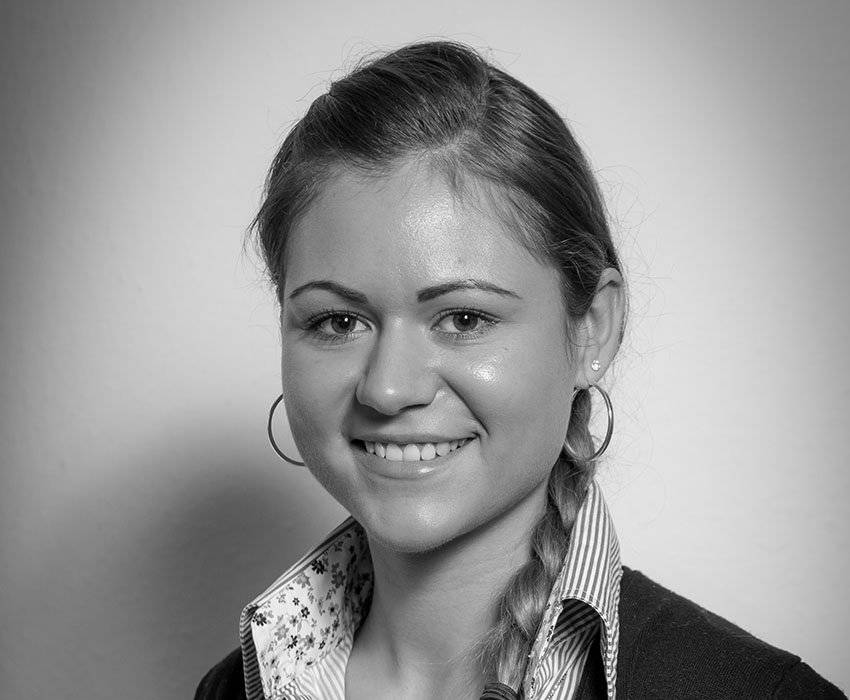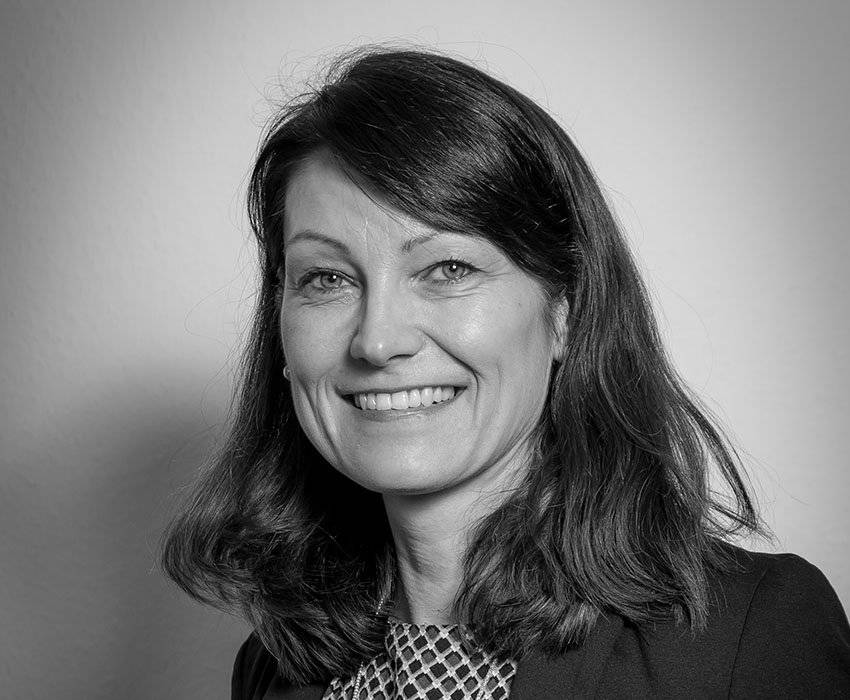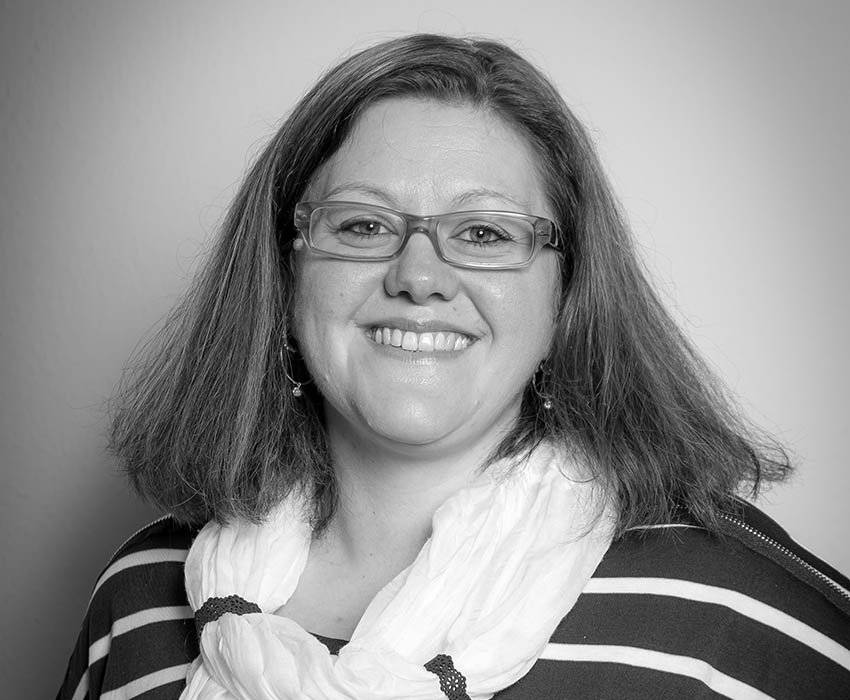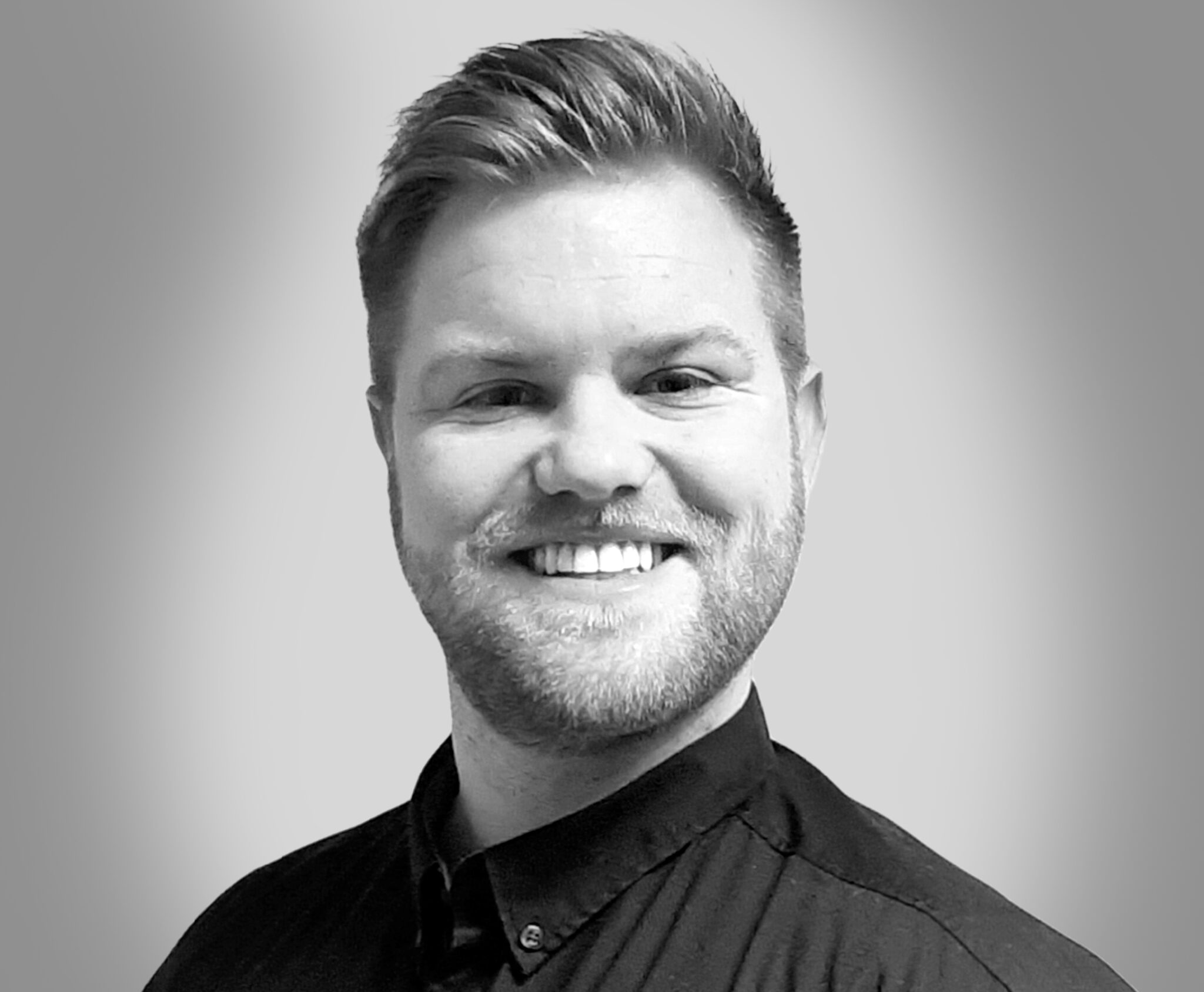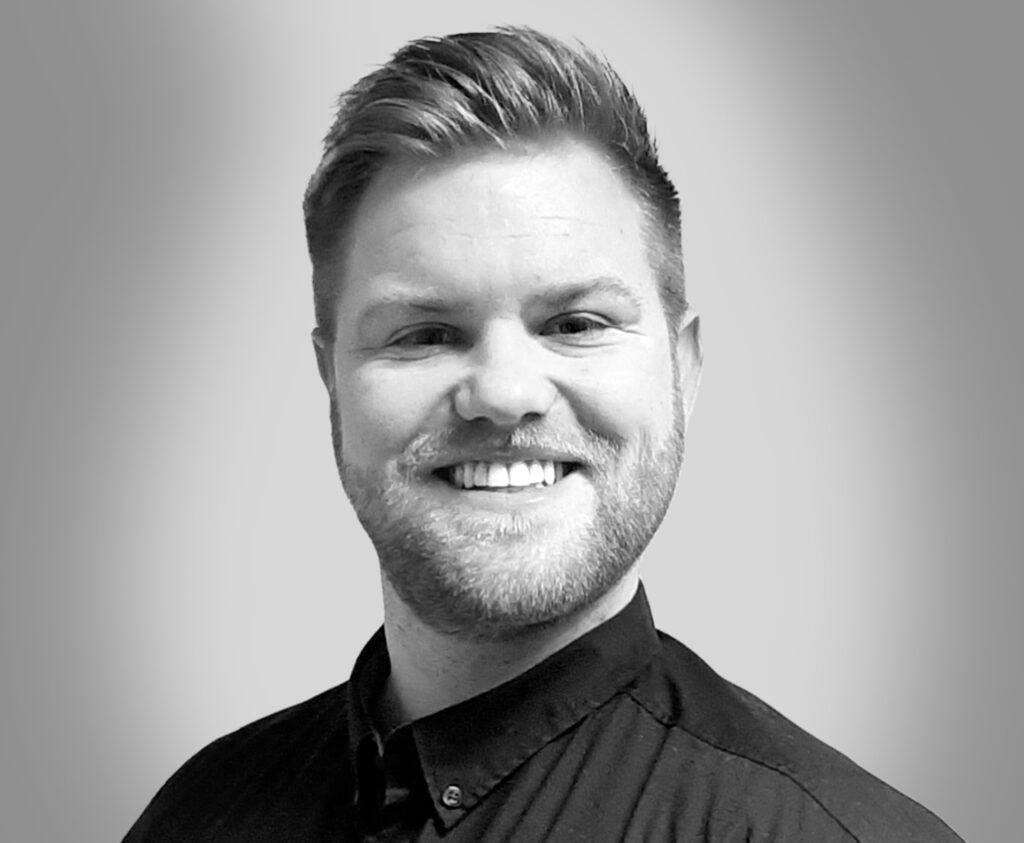 Phone: +49 4961 914 182
Mobile: +49 151 19506572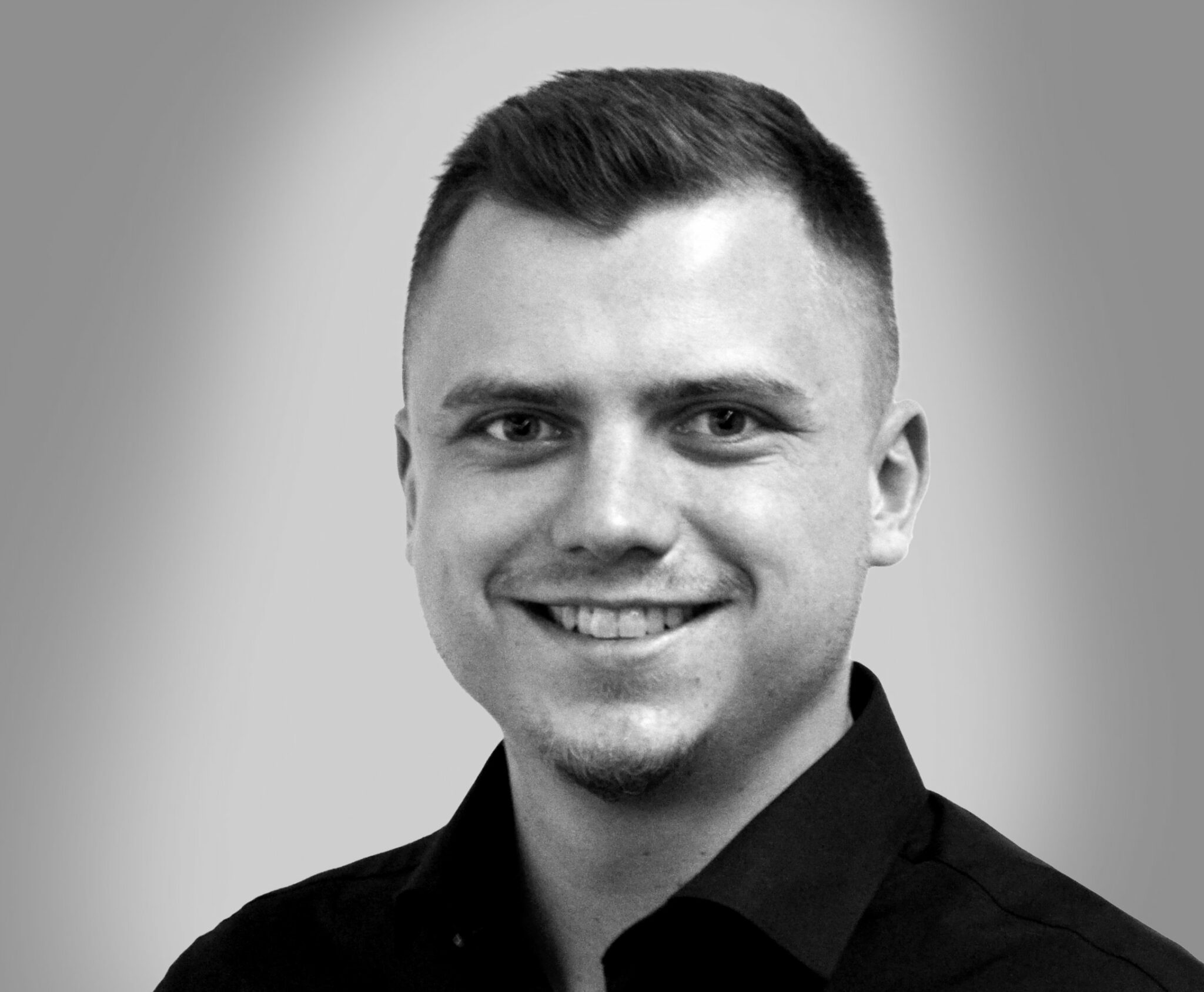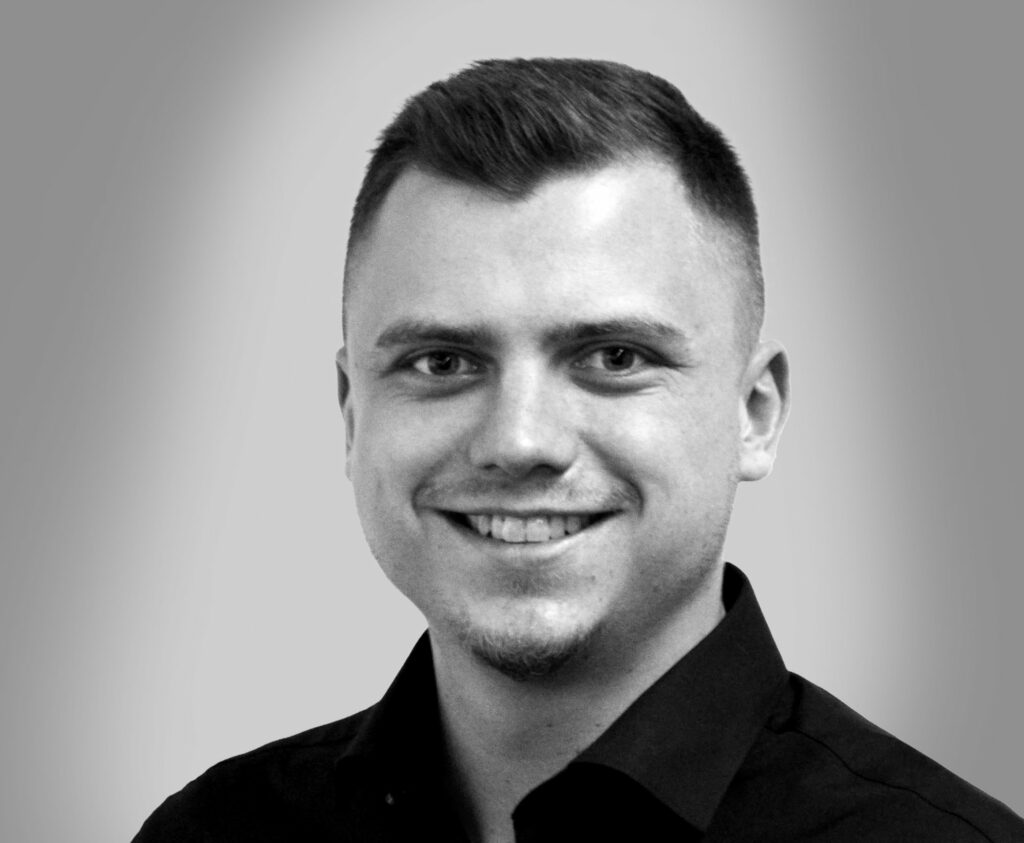 We have an open ear for you!
Project / Product development
You tell us what you need - our application engineering team will work with you to develop feasible solutions. 
We leave it up to you whether you present your idea with values, a hand sketch, a technical drawing or a sample. In any case, the basis for your order will be a precise CAD drawing from our company. 
We are here for you with pleasure!
Do you have any questions or suggestions? Do not hesitate and contact us!
The ttp team is always ready to help and advise you!
Allgemeines
Assistenz der Geschäftsführung

Marketing
Occupational health management