Have we aroused your interest?
Then contact us and let our team of proven experts advise you. Together we will find the ideal solution for your individual requirements.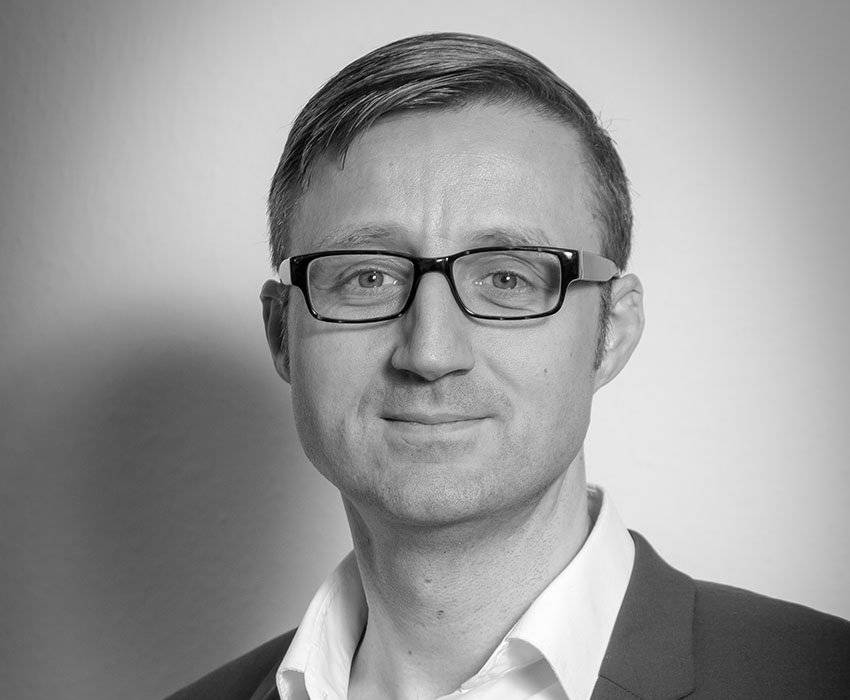 Monday to friday
8:00 till 16:30
If you have any questions, please feel free to contact us at any time.
Finden Sie den richtigen Ansprechpartner:
Wir haben ein offenes Ohr für Sie!
Sie stehen bei uns von Anfang an im Mittelpunkt. Dafür steht Ihnen unser Vertrieb mit einer jahrelangen Erfahrung in der Extrusion von Kunststoffprofilen und deren Anwendung zur Verfügung, der Sie berät und sich um Ihre Belange kümmert.
Neben der Unterstützung bei neuen Projekten berät Sie unser Vertrieb selbstverständlich auch im Tagesgeschäft, wenn es um Bestellungen, Liefertermine oder andere Punkte geht.
Wir haben ein offenes Ohr für Sie!
Projekt- / Produktentwicklung
Sie sagen uns, was Sie benötigen – unsere Anwendungstechnik erarbeitet mit Ihnen gemeinsam umsetzbare Lösungen. 
We leave it up to you whether you present your idea with values, a hand sketch, a technical drawing or a sample. In any case, the basis for your order will be a precise CAD drawing from our company. 
Wir sind gerne für Sie da!
Sie haben Fragen oder Anregungen? Zögern Sie nicht und nehmen Sie Kontakt mit uns auf!
Das ttp Team steht Ihnen jederzeit mit Rat und Tat zur Seite!
Allgemeines
Assistenz der Geschäftsführung
Marketing
Occupational health management