When it comes to toolmaking, manufacturing, product finishing, blending and sustainability in the field of plastic profiles, ttp is your number one contact point: designing customized solutions is part of our specialists' everyday work.
Every day, the employees at ttp drive the successful development of the family-owned company forward with their knowledge, experience and commitment. In doing so, they always pursue consistent concepts, possess first-class know-how and have the courage to come up with innovative ideas thanks to far-sighted company management. Convince yourself and contact us!
Individual product finishing.
With ttp, color is added to the profile.
Fit for the future through sustainability.
Development of plastic profiles
You tell us what you need - our product development team will work with you to develop feasible solutions. 
We leave it up to you whether you present your idea with values, a hand sketch, a technical drawing or a sample. In any case, the basis for your order will be a precise CAD drawing from our company. 
Correct choice of the required plastic
Trust us - according to the requirements placed on the profile you need, we will provide you with one or more suitable proposals from a wide range of plastics with different performance characteristics. In special cases, we combine different plastics in the form of co-extrusion. This makes it possible to produce hard-soft profiles or profiles with different colors from a single die. 
Material and colors
With our own material preparation, we are able to adjust colors precisely. It does not matter whether you tell us a RAL color shade or provide us with a corresponding color sample. We set the color shade for you and leave you with samples so that you can decide. 
Surface finishing
Would you like to refine the surface of your profiles? Here, too, we have various options to meet your ideas, e.g. by applying high-quality colored foils using the hot stamping process.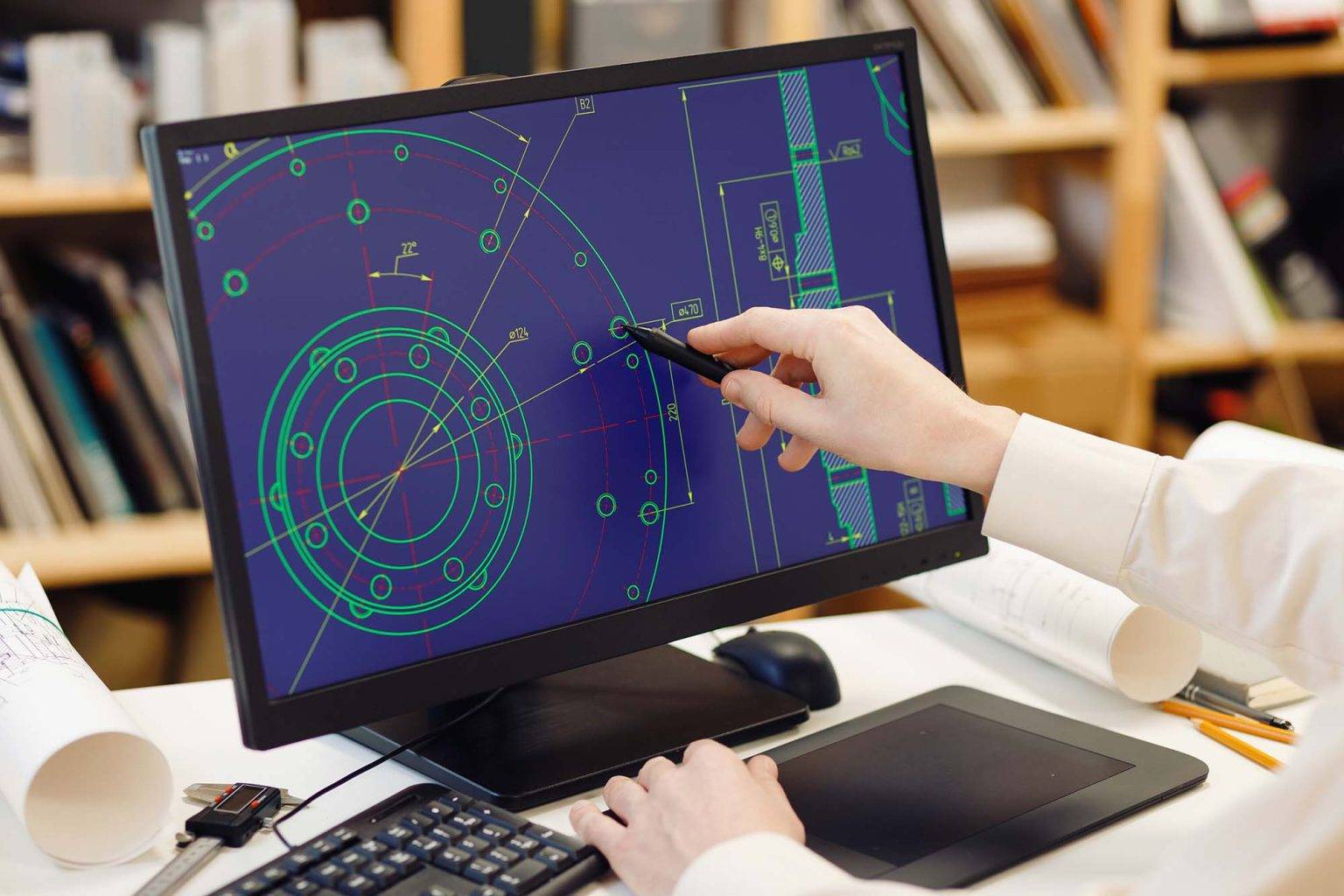 Individual tool production? No problem!
To meet your custom tooling requirements, the process begins with a detailed concept review. 
After clarifying the details, the following procedure is then followed: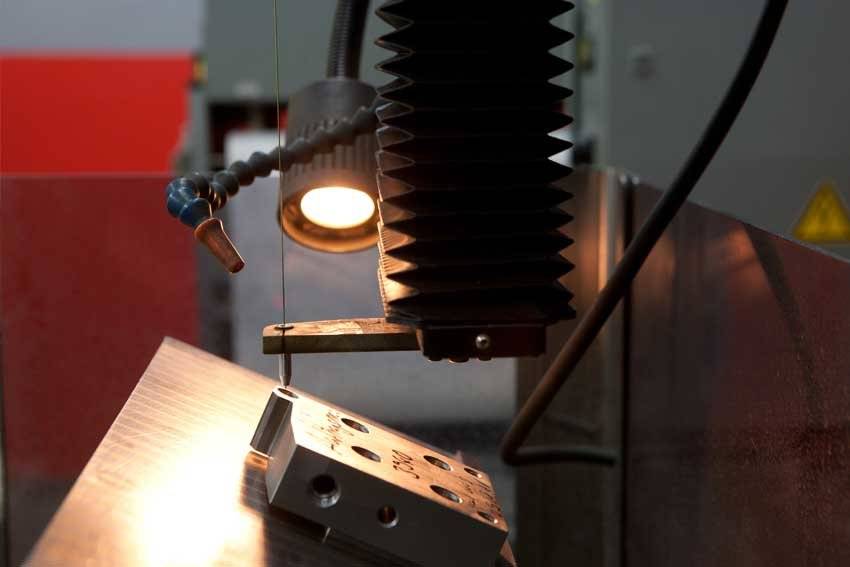 At the beginning, a CAD drawing of the tool is created, which is specially made for the customer. After possible adaptation and subsequent approval, it represents the basis for the creation of the tool. 
After the die design, the die and the calibration device are manufactured in the company's own die shop and run in on one of the ttp extruders. 
Tool corrections are made until the profile conforms to the drawing and can be sampled. Only with the customer's approval are the desired profiles mass-produced, packaged and shipped.
Following production, the tool is thoroughly cleaned, polished and safely stored in the ttp tool warehouse so that it can be used at any time for renewed production of the customer's profile.
Manufacturing - Performance is our strength
ttp has modern extrusion lines with the corresponding downstream equipment. This means that a very wide range of different profile geometries and dimensions can be produced from a wide variety of plastics. Adhesive tapes and embossing foils can also be applied without any problems.  
When customizing profiles, also take advantage of our many years of experience in the field of co-extrusion, which makes it possible to combine two materials of different hardness.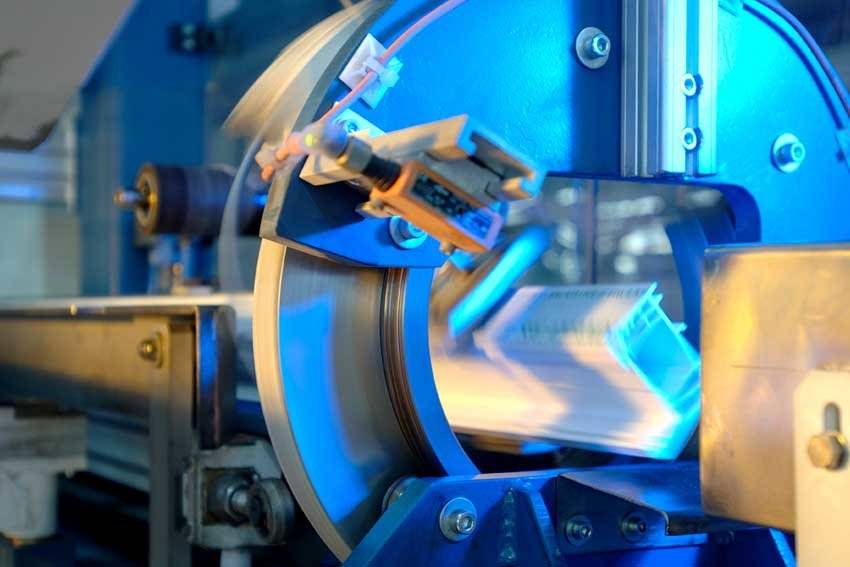 Do you want to refine your product?
Depending on customer requirements, ttp's product finishing offers the possibility of processing profiles for direct use in your own production. Thus, you have the choice between milling, punching, drilling, an individual packaging or else between a processing that is completely tailored to you.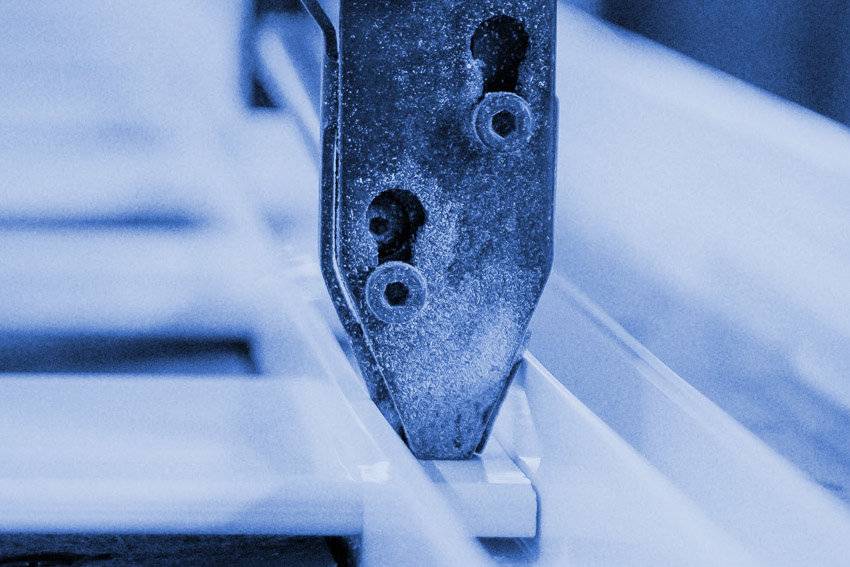 ttp adds color to your profile
Together with the raw materials industry, ttp has developed its own material formulations to meet individual customer requirements in every respect - including color preferences! 
In the modern mixing plant, the individual raw materials are prepared with the respective additives accordingly for the production process and then processed efficiently.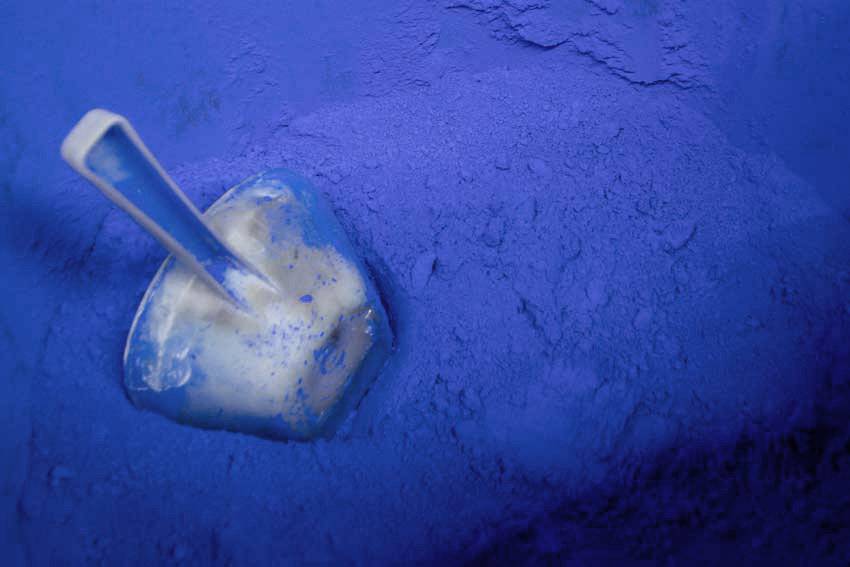 Fit for the future through sustainability
Our understanding of sustainability goes far beyond simply protecting the environment: It also involves striving to constantly improve the added value of our products.  
For this reason, ttp engineers always develop new products with a view to conserving resources, which require less material but have maximally improved product properties. 
Our production process is characterized by ecological criteria, because ttp profiles deliberately incorporate proportions of recycled material.