New from us: RESYSTA facade profiles in wood look
Why do wooden facades turn gray?
Wood is a renewable raw material. Accordingly, wood undergoes a permanent aging process. This also applies to the construction of a facade. In the course of time, the surface of a wooden facade turns slightly grayish, also due to the influence of weathering - a change that is both structurally, as well as optical nature and simply cannot be avoided. It should be noted that graying begins shortly after completion.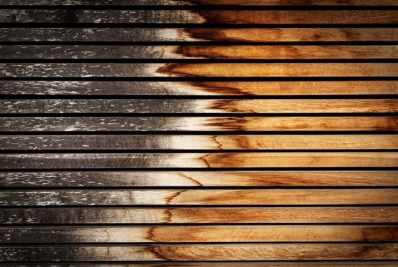 What factors influence the graying of wooden facades
Primarily responsible for the graying of wooden facades are:
The extent to which these three factors influence the graying of your wooden facade is shown by the difference between protected areas and those exposed to the weather. You will notice that the protected areas have not taken on the typical slightly grayish coloration even after many years.  
The intensity with which the graying sets in will bed also from several Influences determined. These include:  
How can I avoid the graying of my wooden facade?
The simple answer: Gar not. On the one hand, because wood is a renewable raw material that consequently undergoes a natural aging process. Secondly, because your wooden facade will inevitably be exposed to the weather. And precisely these influences provide for the slightly grayish hue.  
Is there an alternative to wood facades that retains its color tone?
Here too the answer is simple: Ja, Resysta facade profiles. The alternative to wooden facades without graying. Never heard of it? Resysta material is a mixture of about 60 % rice husks, about 22 % rock salt and about 18 % mineral oil. Rice husks are a waste product from the food industry. The combination makes Resysta not only environmentally friendly, but also extremely resistant to external influences such as sun, rain or snow. At the same time, Resysta looks looks like noble tropical wood, feels like high quality processed wood, but gets by without cutting down a single tree. And this is just an excerpt from the long List of advantages that Resysta facade profiles offer:
Resysta facade profiles are the environmentally friendly and resistant alternative to wooden facades. Completely without graying!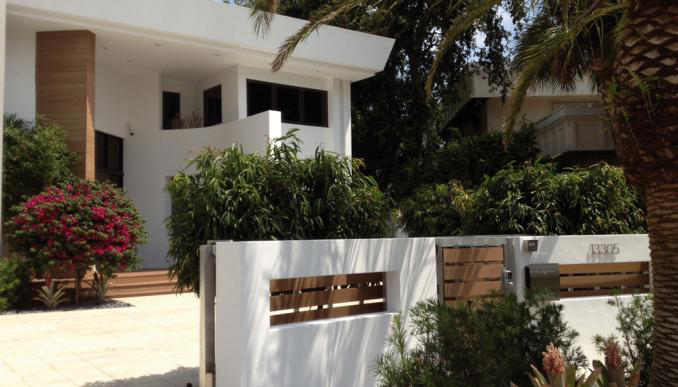 Find the right facade profiles in wood look
You might also be interested in connection with wooden facades without graying - RESYSTA facade profiles in wood look:
Have we aroused your interest?
Then contact us and let our team of proven experts advise you. Together we will find the ideal solution for your individual requirements.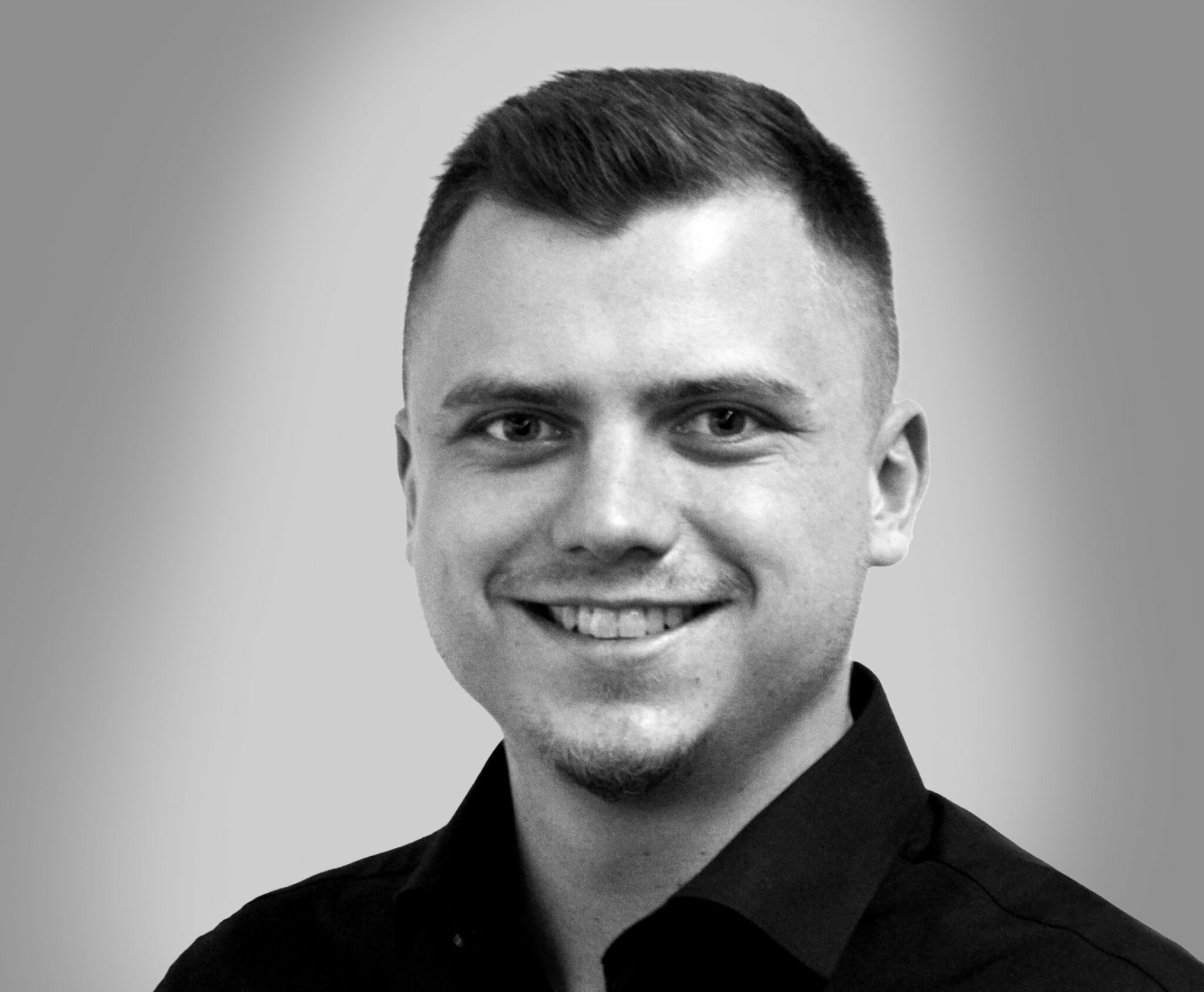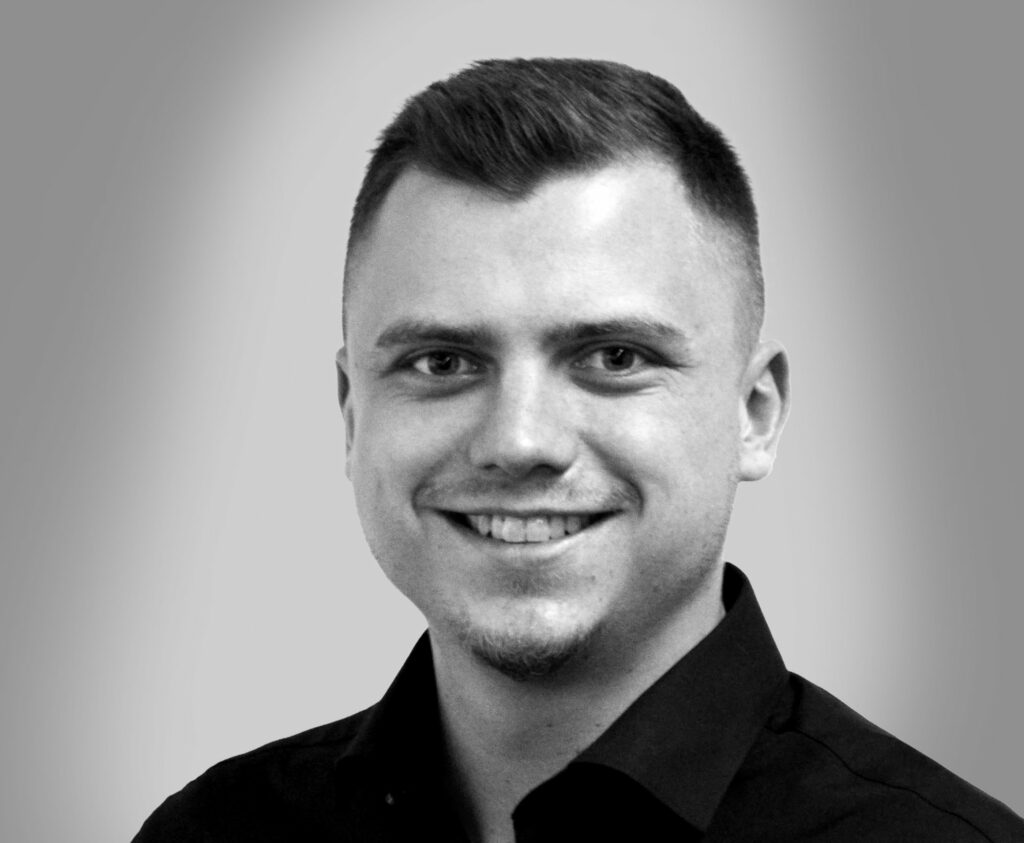 Monday to friday
8:00 till 16:30
If you have any questions, please feel free to contact us at any time.